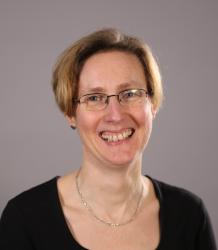 Jane Whittle
Professor Jane Whittle is the project's PI. Jane is a historian of rural England in the late medieval and early modern period with particular interests in work, economic development, consumption, gender, and popular protest. She has published extensively on these themes, and has led several successful projects. Follow Jane on twitter: @jcwhittle1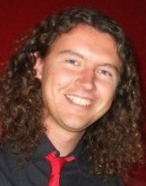 Mark Hailwood
Dr Mark Hailwood is a Lecturer in History at the University of Bristol and a co-investigator on the project. Mark is a social historian of England in the period 1500-1750, with a particular interest in the relationship between historical change and the everyday lives of ordinary men and women. He worked as a full-time Research Fellow on our previous 'Women's Work in Rural England, 1500-1700' project between March 2015 and August 2017. Follow Mark on twitter: @mark_hailwood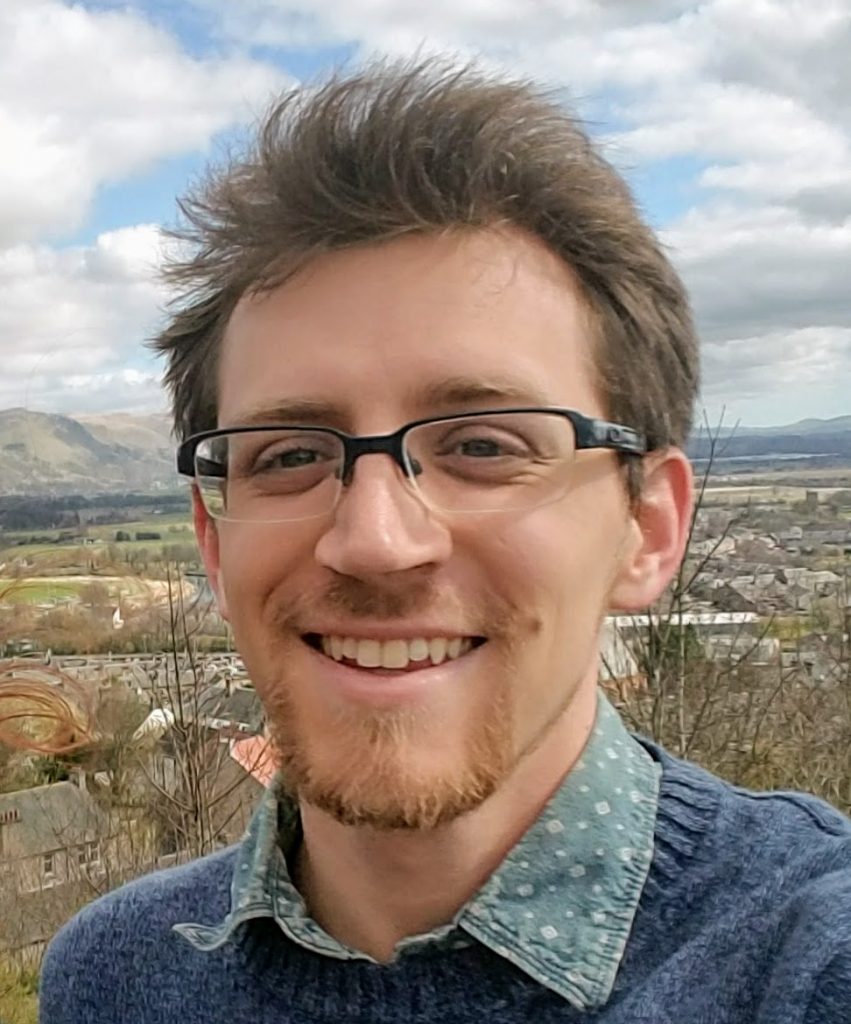 Taylor Aucoin
Dr Taylor Aucoin is a fulltime Postdoctoral Research Fellow on the project, focusing on work activities recorded in Quarter Sessions depositions and the enforcement of labour laws. Taylor is a cultural and social historian of medieval and early modern Britain, primarily interested in work, play, festivity and Carnival and how these intersected with social relations, identities and politics in the past. Follow Taylor on twitter @AucoinTaylor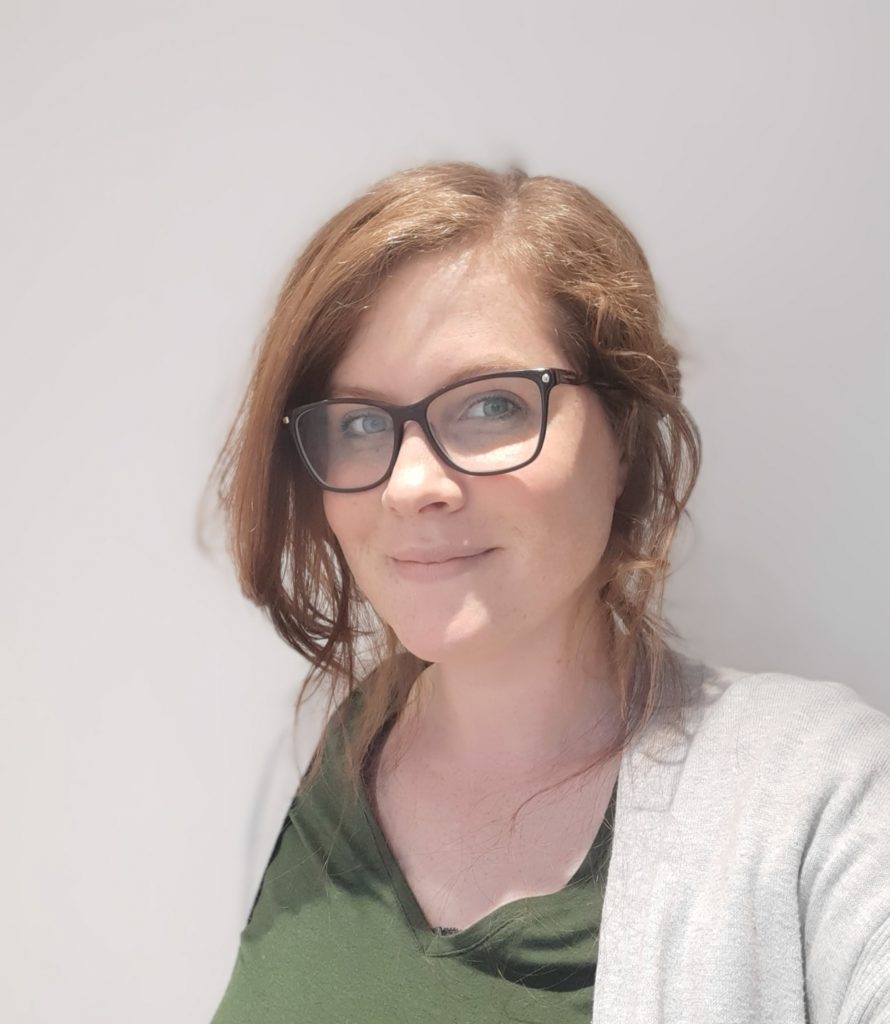 Hannah Robb
Dr Hannah Robb joined the project, Forms of Labour, in 2019. Hannah has a broad interest in the social and cultural history of credit and the courts in the period 1400-1600. Her research has been supported by the Postan Fellowship held at the IHR and the University of Manchester, where she expanded her doctoral thesis to look at arbitration in debt litigation in the church courts of Yorkshire.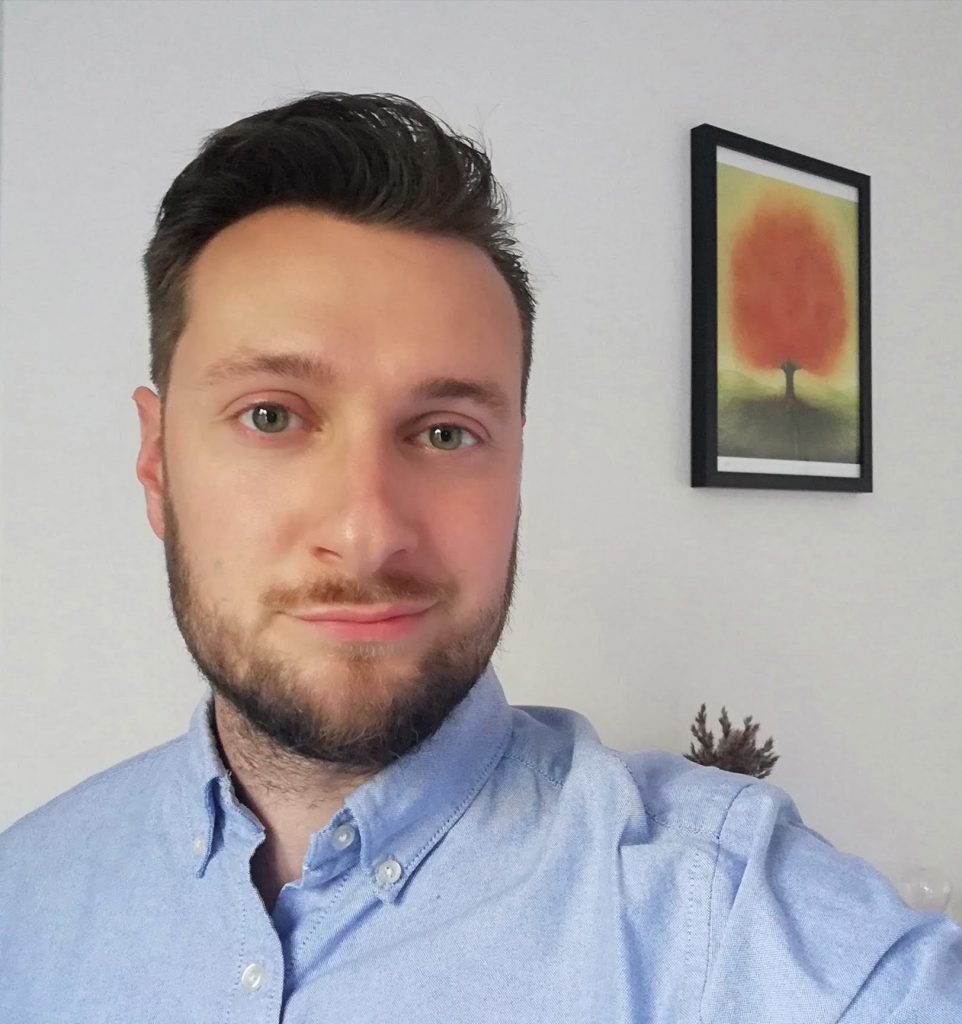 James Fisher
Dr James Fisher is a full-time Postdoctoral Research Fellow, contributing to the project theme of freedom. His project research concerns work and poverty in early modern England, with a focus on pauper/parish apprenticeships, examining how poor law provisions interacted with various forms of labour and the labour laws. James is a historian of economic culture in early modern Britain with particular interests in the history of work, knowledge and power. His previous research examined how agricultural books facilitated new divisions of labour and knowledge in the development of agrarian capitalism. Follow James on twitter @JamDanFish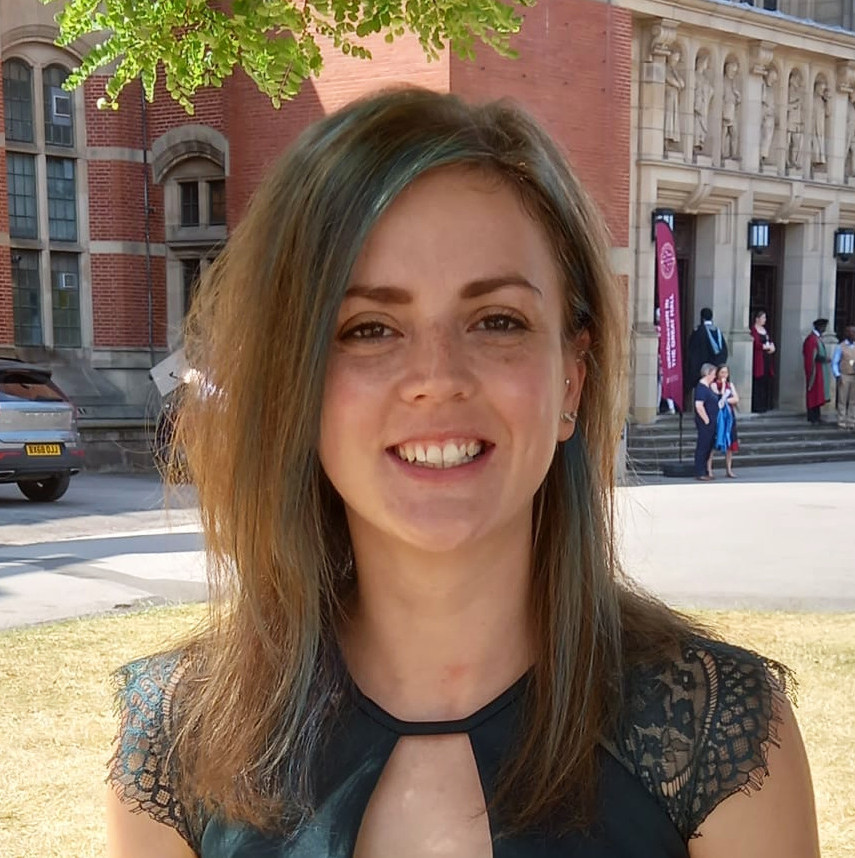 Grace Owen
Dr Grace Owen is a full-time Postdoctoral Research Fellow, focusing on the presence of women, and their work, in medieval manorial accounts. Grace is a social and economic historian, she completed her PhD at the University of Birmingham in 2021 where her thesis explored the roles, activities, remuneration, and representation of peasant manorial officials in England. Follow Grace on twitter @GraceOwen_90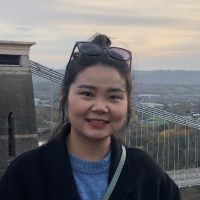 Li Jiang
Dr Li Jiang is a Postdoctoral Research Fellow, focusing on wage labour in early modern household accounts. Li passed her PhD viva at University of Exeter in December 2022. Her PhD thesis explored wage labour and living standards in early modern England. Follow Li on twitter @LiJiang02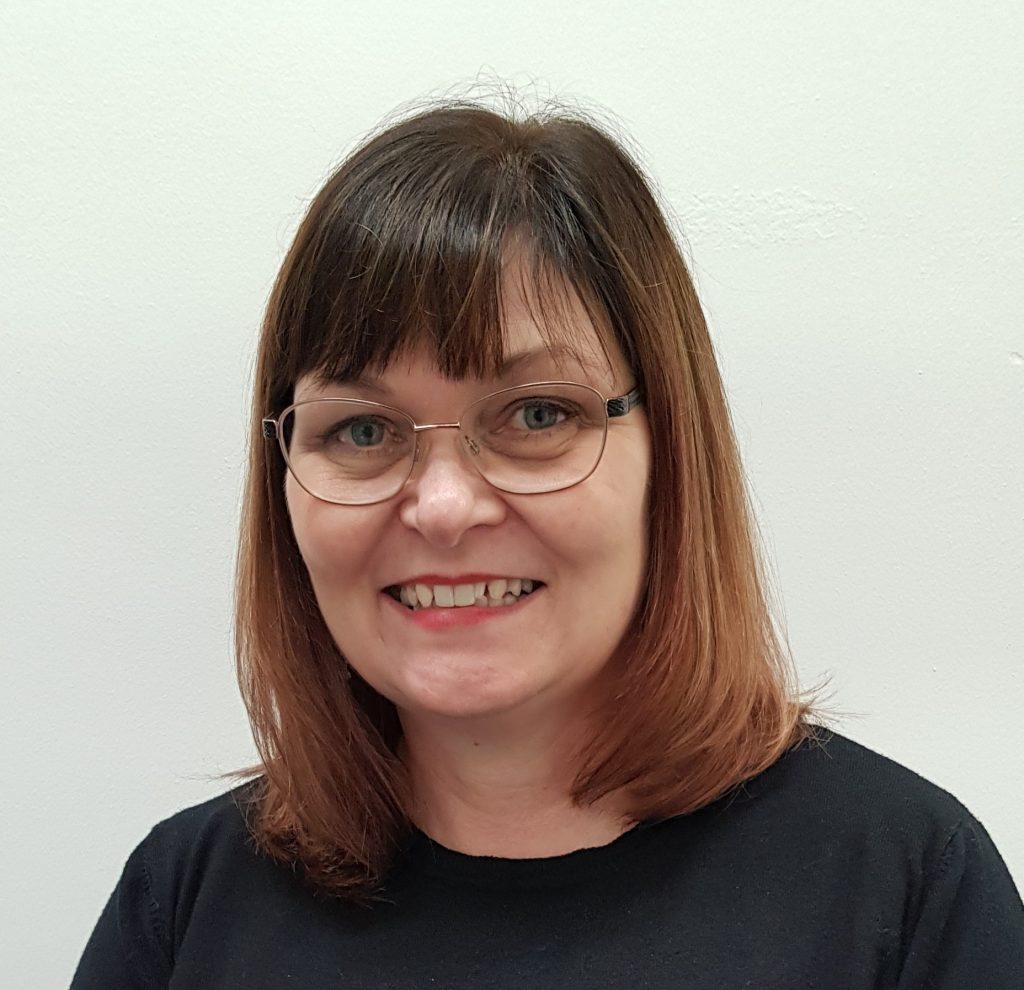 Vivienne Bates
Vivienne is the Project Administrator and works one day a week on the Grant. She manages organisational matters with everyone associated with the grant; arranges meetings and workshops (including making arrangements for travel, accommodation etc.); keeps track of the budget and updates the website.
Contact details FORMSofLABOUR@exeter.ac.uk
Follow the project on Twitter @womensworkexe